London is home to one of the most vibrant startup cultures in the world. With a diverse and highly skilled population, a thriving technology sector, and a supportive government, the city has become a hub for entrepreneurs looking to build their own businesses.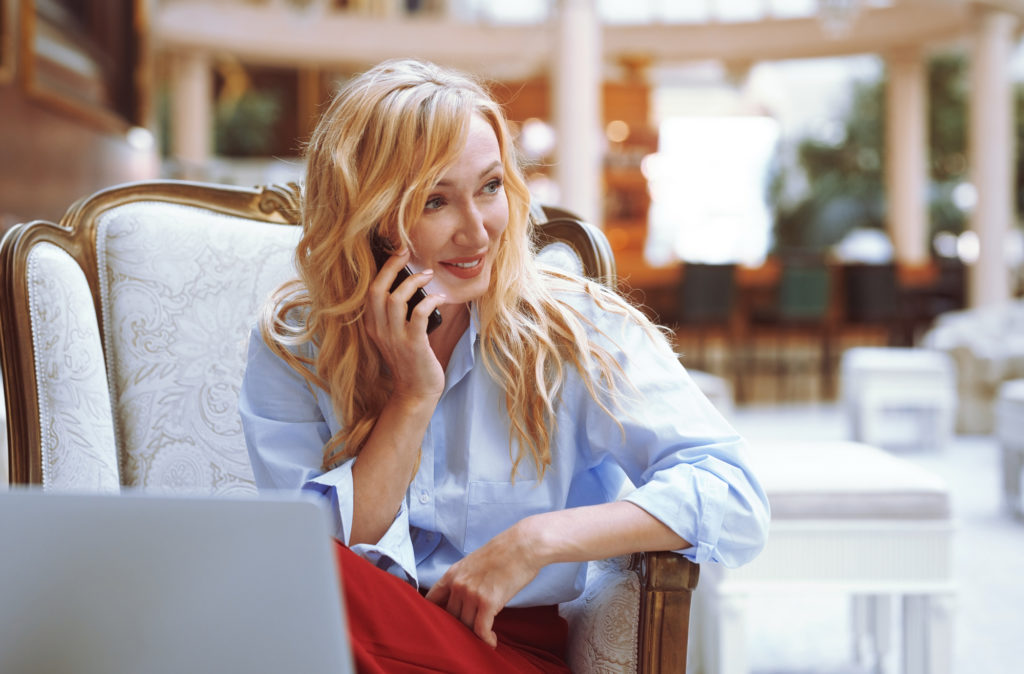 One of the key factors driving London's startup scene is its highly diverse population. The city is a melting pot of cultures, languages, and backgrounds, which has created a unique environment where entrepreneurs from all walks of life can come together and collaborate. This diversity has also helped to attract talent from around the world, with many startups boasting employees from countries as far afield as India, China, and Brazil.
Another key factor is the city's thriving technology sector. London has a well-established reputation as a center of excellence for technology and innovation, with a range of world-class universities, research centers, and technology incubators. This has helped to foster a culture of innovation and experimentation, where startups are encouraged to take risks and push the boundaries of what is possible.
London's startup scene is also supported by a range of government initiatives designed to promote entrepreneurship and innovation. These include tax breaks for investors in startup businesses, funding schemes for early-stage companies, and access to world-class mentoring and support services.
Finally, the city's vibrant cultural scene provides a wealth of opportunities for networking and collaboration. From meetups and networking events to co-working spaces and shared offices, London offers a range of venues where entrepreneurs can connect with like-minded individuals and build relationships that can help to grow their businesses.
In summary, London's startup culture is one of the most dynamic and diverse in the world, fueled by a range of factors including its highly diverse population, thriving technology sector, supportive government initiatives, and vibrant cultural scene. Whether you are an entrepreneur looking to launch your own business or an investor looking to back the next big thing, London is a city that offers a wealth of opportunities and resources to help you achieve your goals.
Note: this article was suggested by a generative AI system.