Las Vegas, known as the entertainment capital of the world, is not typically thought of as a hub for startups. However, in recent years, the city has been making efforts to attract and support startups.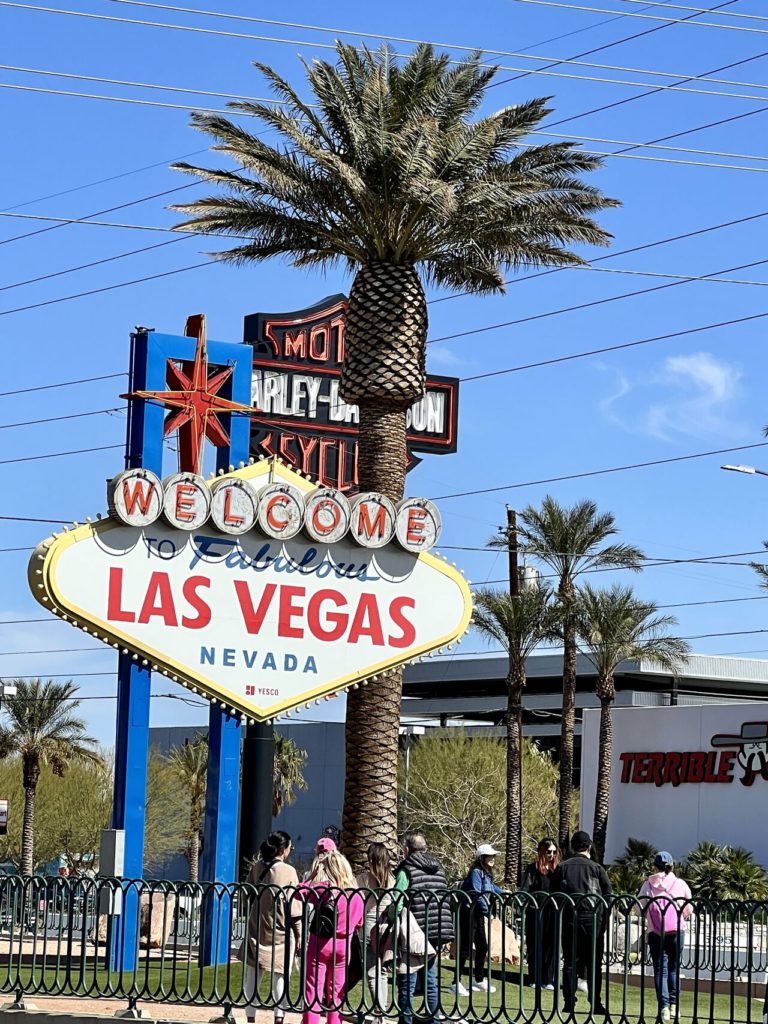 One of the main initiatives is the Downtown Project, a $350 million investment by Zappos CEO Tony Hsieh to revitalize the downtown area and create a startup ecosystem. The project includes the development of co-working spaces, residential housing, and funding for startups through the VegasTech Fund.
The VegasTech Fund provides seed funding for startups that are focused on technology, with a particular emphasis on companies in the hospitality and entertainment industries. The fund has invested in companies such as Wedgies, a social polling platform, and Tracky, a productivity tool for teams.
In addition to the VegasTech Fund, there are other resources available for startups in Las Vegas. The Las Vegas Startup Weekend, held annually, brings together entrepreneurs, designers, and developers to create new businesses in just 54 hours. The Las Vegas Chapter of the Founders Institute, a startup accelerator program, also provides mentorship and funding opportunities for entrepreneurs.
Furthermore, the city's low taxes and cost of living make it an attractive location for startups to set up shop. The lack of state income tax, combined with a lower cost of living than cities such as San Francisco and New York, allows startups to stretch their budgets further.
Las Vegas also offers a unique opportunity for startups in the hospitality and entertainment industries. The city is home to some of the world's largest hotels, casinos, and entertainment venues, providing startups with access to potential customers and partners.
Note: this article was suggested by a generative AI system.