This post is useful for both non-technical founders and technical talents (product managers and engineers) working on projects founded by non-technical founders. This is meant to be an invitation to retrospection and diffuse thinking.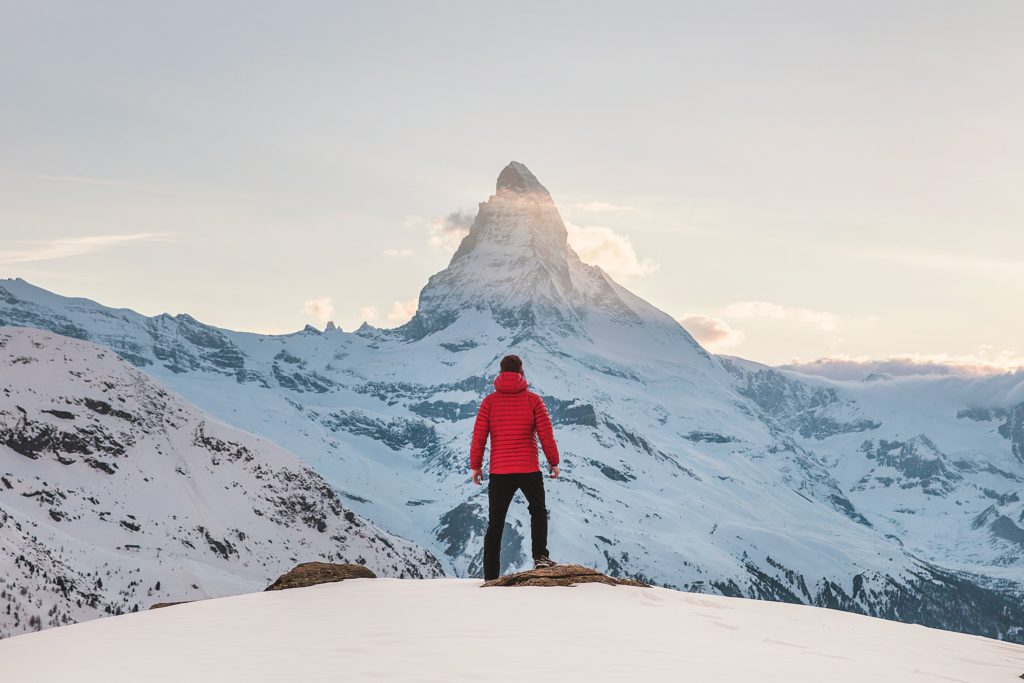 A modest budget will be a waste of time, but a comfortable budget won't automatically make you successful.
The transformation of financial resources into valuable intellectual property is not a linear equation. Failure to secure a budget above a minimal threshold would most likely result into a failure of the project and a waste of time. A rule of thumb is that non-technical founders need 2-3 times the budget of a technical founder in the ideation and discovery phase.
On the other hand, money alone won't make your startup successful. You might find great technical talents to work with you, but please do not get into the trap of transforming yourself from a founder into a non-executive investor without building a team that has the proper structure (e.g. without hiring a senior product manager that can take the role of the CEO of the product). Join team meetings and learn a bit of technical language. It is easier for non-technical people to learn the basic technical language than for technical talents to speak in metaphors and analogies (I had the chance to test it with more than 300 people).
You can't please every prospective customer with your alpha, beta, V0.x version of the product.
When the ambition to be successful is big, there is an innate temptation to think that if you manage to please all your external interviewees (you can read more about this concept here), you'll manage to convert all your prospects into customers, and they won't churn. The tricky part is that productization means "doing more with less". If you try to build a lot of nice-to-have features, you will lose your focus and forget about the north star metric that should conduct your tactics and operations. You need a professional product manager to prioritize your roadmap.
Building a software product for a startup is not like building your first house or company headquarter from a project management point of view.
Since you are building a product under conditions of extreme uncertainty, it is very, very unlikely that your initial idea and project plan won't need substantial changes throughout the development phase. It is advisable to avoid thinking about building your software product in terms of managing the construction of your house. A house without a plan is not a house, but a software product for a startup without adjustments and feedback incorporation has no chances of success. We are living in an era when customer-centricity is obsession, when SaaS customers get in touch with customer success teams and literally ask for custom development, when productization asks for flexibility in order to get through "the valley of death".
Building a strong community around your product takes longer than you might think.
Even if you are a founder strongly connected with the business vertical your product is dealing with, you need a lot of time to build and engage a large audience of consumers or an ecosystem of partners. You should start building your community the day you write your mission statement.
If you want to build a strong team, you have to build an employer brand.
Accept it or not, the talent economy is here and the biggest competition these days is on attracting great technical talents. Networks such as Toptal and BrainTrust attract a large number of talents working on software development, product management, UI / UX design, quality assurance, finance, marketing. The trend is to be less sticky to a vision, but rather engage on fix-term contracts and explore multiple business verticals, vesting equities and building an investment portfolio throughout the career this way.
The pool of talents accepting employment contracts is constantly shrinking and they want a strong safety net expressed in the form of a powerful employer brand. Be sure you work on it at the right time.