Successful product managers are capable of adapting the products they manage through change. Some changes can be introduced by external market factors affecting all or most of the competitors, but most changes emerge as part of the competition between the players in the market. One of the best ways to track changes in your competition monitoring strategy is to track these three aspects: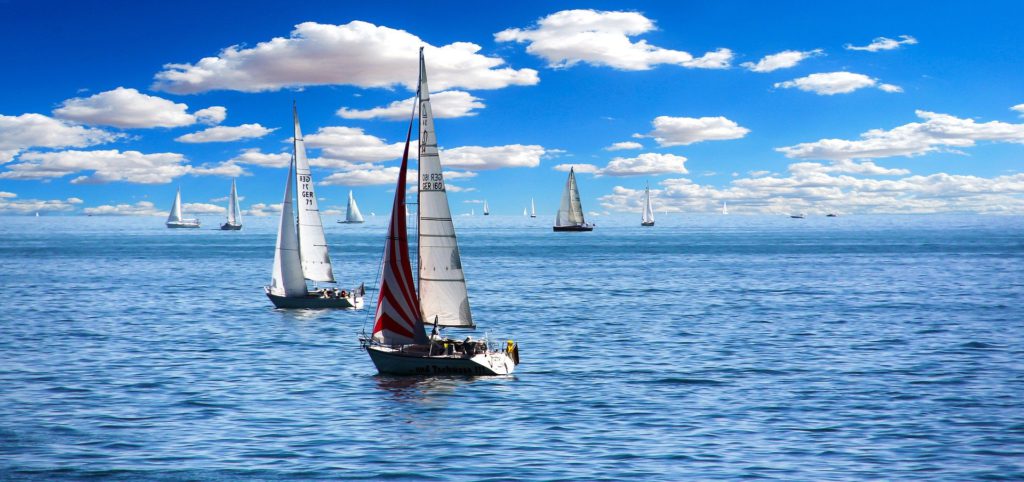 Funding
Funds are the fuel that drives innovation in startups and enterprises. Passion keeps the fire lighting, but money makes the world go round. When companies get funding, there are two things that usually happen:
there is a momentum that usually is capitalized in more media coverage when announcing the news of raising capital, and this further translates into a larger network of contacts and a higher speed of execution
more skillful talents join the team, the better the product gets in terms of design and usability and this further translates into more people being interested in the company's products culminating with a growth in the user base.
It is a good idea to follow your competitors on Crunchbase.
Acquisitions
Acquisitions rarely happen for speed of execution, since M&A operations involve a lot of overhead. However, the reasons behind acquisitions are two-fold:
for a good product, engineering or design team (e.g. Fitbit bought Vector Watch for their team and technology)
for the user base or customers ( last month SpotHero acquired Rover Parking, the leading consumer parking app in Canada)
New features (new products)
When monitoring competitors, successful product managers track social media accounts, blogs, major updates, online interactions with customers. A tool like SpyFu can reveal the keywords your competitors are targeting for paid and organic search. SEO ranking tools like AccuRanker help understand how competitors are performing against specific keywords. BuzzSumo allows users to search for the most socially shared content by topic.