Exciting news for anyone interested in the startup scene in Paris! The city of light has been rapidly establishing itself as a hub for innovation, with a thriving startup culture supported by a range of incubators, accelerators, angel investors, and venture capital funds.
Incubators like Station F, the world's largest startup campus, have been instrumental in nurturing and supporting early-stage startups. With over 1000 resident startups, Station F provides a vibrant community and access to mentorship, funding, and resources.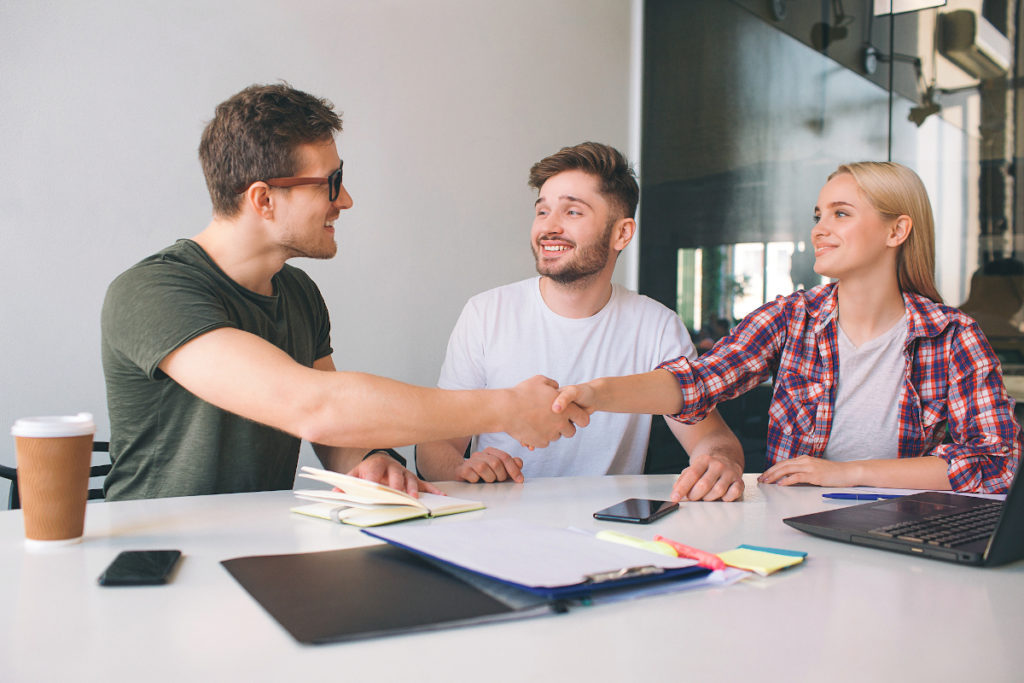 Paris also boasts several accelerators, such as TheFamily and Le Village by CA, which offer intensive programs to help startups scale and reach their full potential. These accelerators provide startups with the opportunity to connect with mentors, investors, and potential customers, providing a valuable boost to their growth.
For those seeking funding, Paris has a range of angel investors and venture capital funds, including Kima Ventures, Partech, and Elaia Partners, to name a few. These investors are actively seeking to invest in promising startups and help them achieve their goals.
Recently, the French startup ecosystem has seen some impressive exits, demonstrating the strength of the ecosystem. For example, BlaBlaCar, the world's leading long-distance ridesharing platform, recently went public with a valuation of over $4 billion. Other notable exits include Doctolib, a digital healthcare platform, and Mirakl, a leading online marketplace platform.
All in all, the startup culture in Paris is flourishing, with a supportive ecosystem and a strong track record of successful exits. Whether you're an entrepreneur looking to start your own company or an investor seeking promising startups to back, Paris is an exciting destination to consider.
Note: this article was suggested by a generative AI system.